March 27, 2012
Lover Reborn by J.R. Ward
Mark Your Calendars!!!! I couldn't help myself and had to make an IMMEDIATE post as soon as I saw this!!!!!
Black Dagger Brotherhood fans: LISTEN UP!
We all knew the next book was going to be Tohrment, and it has now officially been determined that his mate will be No'One! But... had you seen this???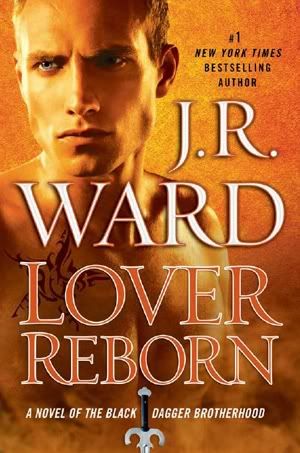 I cannot wait for this book to come out. Isn't the cover hot? Intense, just liked Tohr! March can't come fast enough!
OK, even though this is not 100% what I pictured Tohr as, my version was more Jake Gyllenhaal. See Exhibit A.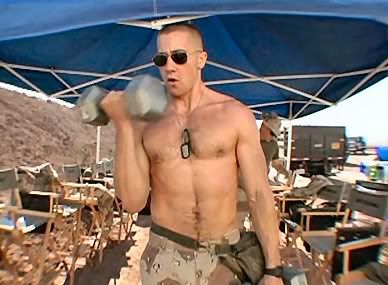 What do you think? Love it, hate it, don't care? Cast your votes!