Maidens I am very excited about this upcoming book by Ms. JD Tyler. This is the third novel in her Alpha Pack series, which features some pretty sexy shifters with psychic powers.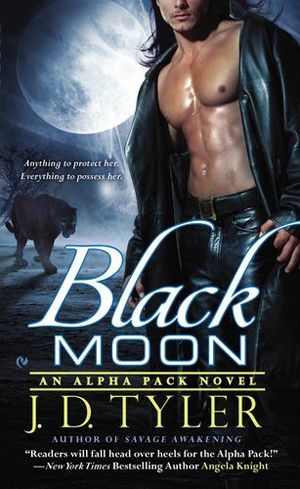 A group of former Navy SEALS, the Alpha Pack is a top-secret team of wolf shifters with Psy powers combating the greatest dangers in the world. But sometime those dangers are more intimate than they bargained for…

Ever since he saved Dr. Mackenzie Grant's life, panther shifter and sorcerer Kalen Black has had trouble keeping the beautiful doctor out of his thoughts, and his...
Available December 4, 2012
Pre-Order: Amazon
| Barnes and Noble