QHUAY DAY IS GETTING CLOSER!!!!!
..And we have more news! The cover of the next JR Ward's Black Dagger Brotherhood book has been released. This book will feature the most anticipated story of the series, at least to a lot of us: Qhuinn and Blay.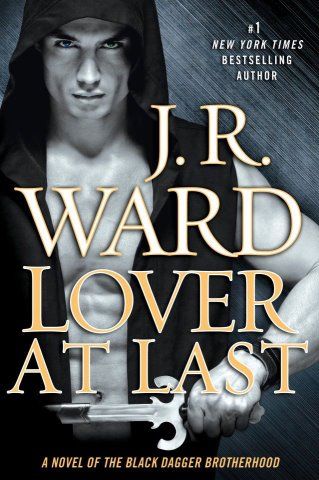 We are so excited and are dying to show that excitement, we know you are too! So we've made Qhuay Day buttons you can take and post on your blog!